No matter how big or small your home is, you need something as a decorative item to enhance the flooring. One such thing is woolen carpet that imparts an elegant look to the floors as well as to the overall interior of the homes. Do you have pets at your home? If yes then you need to call the Carpet Cleaning Professionals as they perform the cleaning of the carpet effectively. It is always beneficial to choose professional cleaners for the long life of your carpets.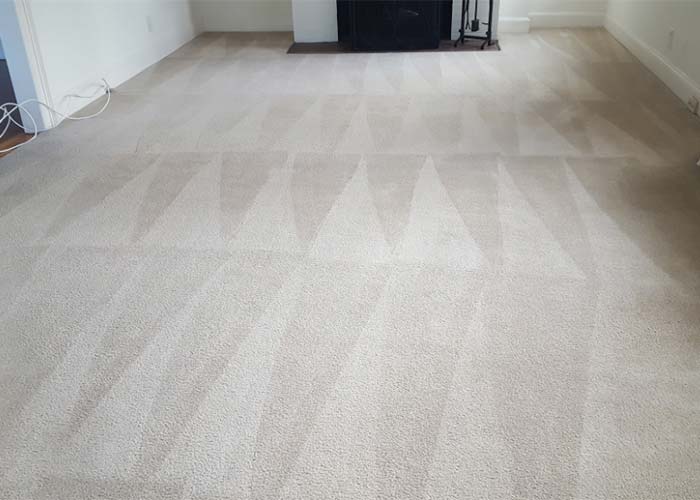 Here is how professional carpet cleaners remove the pet urine and keep it clean-
The first use high quality vacuum cleaner
The pet's urine stains on the carpets ruin the overall look of the carpets. This is like a nightmare that has brought delicate and expensive carpet to their home. Contacting the Carpet Cleaning Professionals is one of the best ways to get rid of the stains on the carpet. As these stains are tough, it will be time consuming for the home owners to do it by them. When you hire professional cleaners, they use the best-grade vacuum cleaner to remove the accumulated dirt and dust. Before removing the pet urine, it is crucial to make the area of the stain clean with a vacuum cleaner.
Use of the best quality cleaning solution
Carpet Cleaning Professionals always take care of the fabric and smoothness of the woolen carpet by using only the best quality cleaning solutions. They use different cleaning agents and solutions depending on the fabric and color of the carpets. All the cleaning solutions that they use are free from harmful chemicals which don't cause any impact on the quality, color, and fabric. Also, professional cleaners take care of the color of the carpet while cleaning it.
Hot water extraction method
When it comes to taking care of your woolen carpets, there's a need to choose a professional cleaner. This is because they use the latest carpet cleaning methods for the pet's urine removal. Right from hot water extraction to dry cleaning, they make use of all these methods to ensure effective cleaning and stain removal. In the hot extraction method, they use steam pressure to remove the stains and cleaning of the carpet. This sort of cleaning method is effective especially when it is a woolen carpet and requires proper care while cleaning.
Proper drying of the carpet
Once the carpet is cleaned, the professional cleaners dry it with perfection. This is another important step that cannot be done by people at home. For the removal of pet urine and cleaning of the carpets, hiring a professional carpet cleaner is the best option.
Conclusion
If there's a pet at your home then you need to take good care and maintenance of your woolen carpets. Hiring Carpet Cleaning Professionals is no doubt a good option to go for as it helps in effective pet urine stain removal and cleaning of the carpets.